Top Ten Tuesday is a weekly post hosted by The Broke and the Bookish. A topic is provided for every Tuesday. This week's topic is: Ten Books I Think Make Great Beach Reads.
Well first off, I am not much of a beach goer. Secondly I don't read books at the beach (they get so sandy). So I will make a list of ten books I look forward to read or re-read this summer.
1. Clash of Kings by G.R.R. Martin
I've been reading this book for over a year. This is a book I'm not reading to review, this book is read purely for the pleasure of reading. Obviously I don't have a lot of time for such, I would like to finish this book this summer.
2. The Graveyard Book (The Comic book) Vol.I by Neil Gaiman. 
I've had this book forever and I absolutely loved the original novel. There is no reason I won't love the comic book as well. I've already started reading it a tiny bit, would like to read it through soon though.
3. Footprints in the Desert by Maha Akhtar
This is a book I'm going to read and I have to read it during the summer, because the review is scheduled for late July. I'm looking forward to read this book and I really hope it is a good one. This is a book I need to be good.
4. The Selection  by Kiera Cass
The book cover is just gorgeous. I'm looking forward to read this book, I just hope it is as good as it's cover. Last week I put up a list of gorgeous covers, this book should have made the cut, but I kind of forgot about it. I'm crossing my fingers and hope I'll like this book.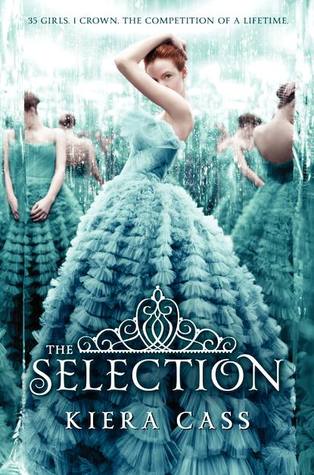 5. Everything Is Present by Emma Strong
Emma Strong was one of my Seminar Tutors during my first year at Uni and she's publishing her debut novel in late June. So I'm really looking forward to get my claws into her first book!
6. The Designed by Kate Tailor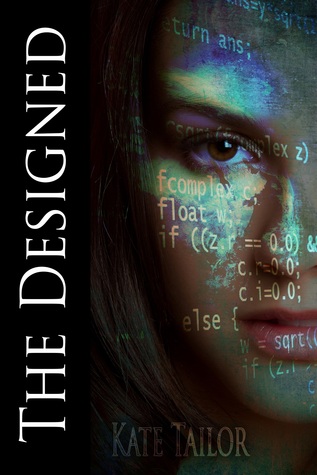 7. Stray by Rachel Vincent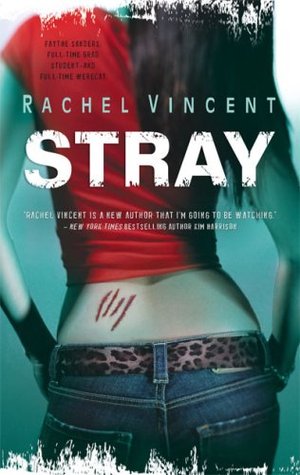 8. The Casual Vacancy by J.K. Rowling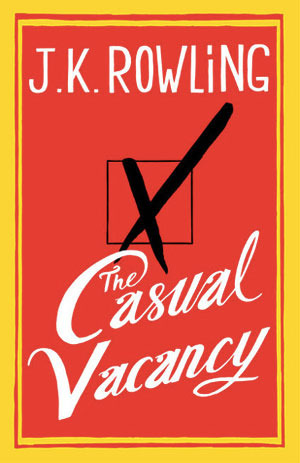 9. Taran Wanderer by Lloys Alexander 
(The whole Chronicles of Prydain, really…)

10.Countess Dracula: The Life and Times of Elisabeth Bathory, the Blood Countess by Tony Thorne